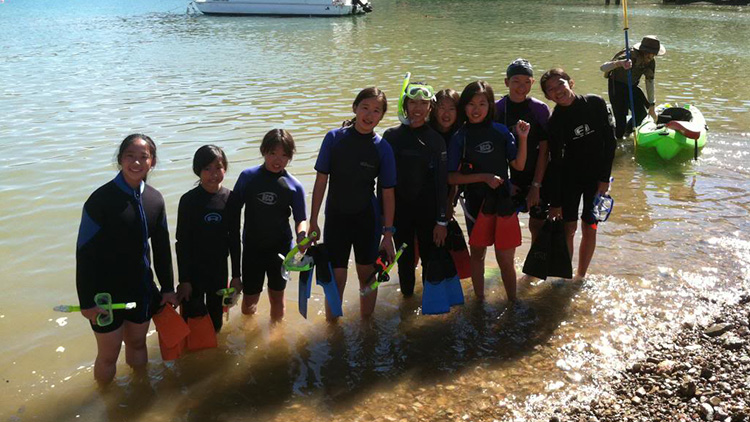 The Importance Of Personal Experience
People protect what they love and they love what they know. That is why it is so important to bring youth to these cherished and protected places in nature. Upon being immersed in the beauty of the marine protected areas around Catalina Island, youth are much more likely to put forth the necessary effort to conserve these places when it is their turn to be the stewards of the earth, the ocean and its resources.
Participants of MSA's Floating Sea Camp spend an entire week (or two) completely immersed in nature either aboard our ship camp or at our island campus at Whites Landing, Catalina Island. An entire week in the beauty of unspoiled nature (without the constant distractions of personal electronics) is a great treat for youth and gives them the opportunity to reconnect with 'The Great Outdoors'.
Floating Sea Camp's Unique Program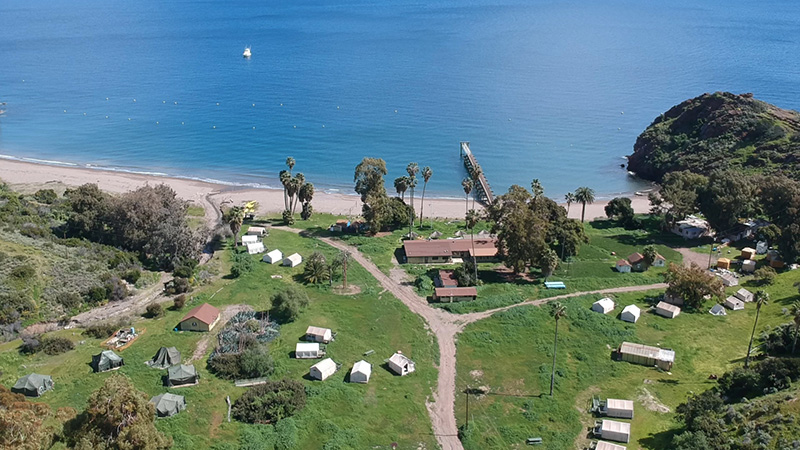 During our summer camp program we lead our participants through many fun, adventurous and educational activities. Campers learn about the natural history of Catalina, as well as the flora and fauna while exploring various trails. They learn about the various species of marine and terrestrial birds while kayaking. They also learn about fish and marine mammals while snorkeling. Other activities include trawling for plankton, studying plankton under microscopes, visiting the shark touch tanks, learning how to scuba dive, learning how to surf, and lots more!
Thinking Like A Field Scientist
An entire week at Floating Sea Camp gives youth the perfect opportunity to learn how to utilize the scientific method, how to keep a field journal and conduct their own field research projects. Now science has personal for each camper and they are able to use science to explore their environment even deeper!
They learn how to inquire, investigate and formulate a hypothesis. In the process of collecting data they are also going on exciting excursions to various locations to snorkel/dive, kayak and hike. The attitudes about science that campers had before camp are likely to transform by the end of their week at Floating Sea Camp!